The Pammachon Cultural Union (Πολιτιστική Ένωση Παμμάχου) is a non-profit organization legally recognized by the Hellenic Ministry of Culture, following a court order in March 2007, to promote Pammachon worldwide, after almost vanishing in this generation.
That court order in the country of Greece recognizes the following statement:
Pammachon is a method of martial education, which is the result of the historical studies and philosophical research of Mr. Konstantinos Dervenis, and which has been named and publicly known since 2000, as "Pammachon".
About the founder
Kostas Dervenis was born in the United States in 1959. After receiving degrees in Chemical and Materials Engineering, Kostas pursued a career in the defense industry. In 1990 he was the Engineering Manager for the Greek F-16 program, and in 1992 decided to settle in Greece. He has worked in the academic, telecommunications and software sectors since that time.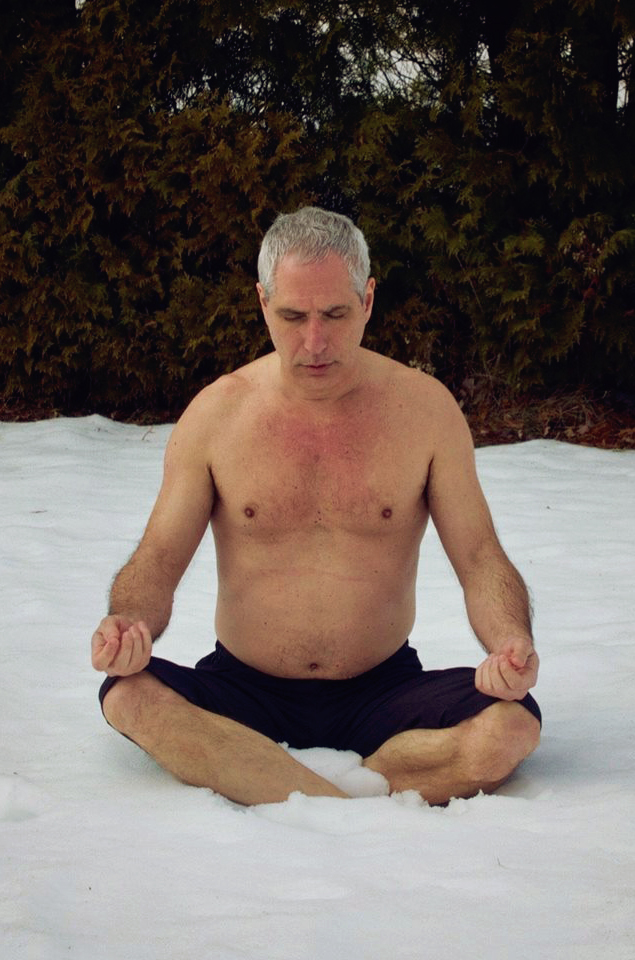 Martial Arts
Kostas joined the Martial Arts world at the age of ten, beginning with judo and boxing. Throughout his life, he has trained in karate, judo, jujutsu, ninpo taijutsu, kung fu, and tai chi chuan. Having surrendered all other ranks in the oriental arts, Kostas retains a 5th Dan in Jujutsu/Jojutsu under Professor Andrew Yiannakis of New Mexico.
In 1984, while studying materials engineering in Atlanta GA, Kostas became a student of the well-known weapons-master and Western-style fencing researcher Hank Reinhardt, driving an early and fundamental interest in the Historical European Martial Arts. His work was referenced by Bettany Hughes in her book, "Helen of Troy," and he was cited as an expert on Bronze Age combat in the accompanying Channel 4 documentary. Kostas' book "The Martial Arts of Ancient Greece" has been included as a reference for the degree program at the US Army War College.
Hand to hand combat
Kostas' study of the evolutionary factors of hand-to-hand combat has been lauded by military and academic authorities alike. Several commendations for his work are listed below.
The NATO Maritime Interdiction Operational Training Center, Chania Crete Greece
The 115 Combat Wing of the Hellenic Airforce, Chania Crete Greece
Chemical, Biological, Radiological and Nuclear Interdisciplinary Task Force (Delta Force), Athens Greece
(Ειδικός διακλαδικός λόχος Πυρηνικού Βιολογικού Χημικού Πολέμου)
Honorary distinction, 4th International Medical Olympiad
The Neurophysiological and Evolutionary Considerations of Close Combat: A modular approach