Be rid of fear.
Be a slave to no desire.
Live your life a free man.


---
PAMMACHON
HELLENIC MARTIAL EDUCATION
---
---
Mind Shapes and Causes All Being
---
Pammachon is a method of martial education incorporating a philosophical foundation, a strategic base, and a neurological/evolutionary paradigm, all enacted physically through specific tactical and operational training. The method is based on traditional Hellenism, incorporating principles proven throughout the millennia to provide asymmetric capabilities to practitioners.




Pammachon training is broken down into four distinct phases

These four phases correspond to distinct neurological criteria that dominate the human psyche based on the level of stress and/or violence encountered.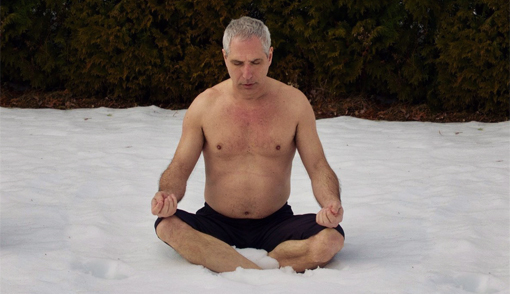 Non-lethal Combatives
Non-lethal combatives are unarmed fighting methods designed to facilitate escape or to incapacitate, rather than injure, an opponent.
Submission Combatives
Submission combatives are unarmed fighting methods designed to incapacitate and control an opponent without resorting to injury or irreversible damage.
Lethal Combatives
Lethal combatives are unarmed and armed fighting methods designed to be used in hand-to-hand combat or close quarter combat.
Autonomic Processing
Autonomic processing refers to meditative and experiential methods designed to enhance control of autonomous nervous function.
Institute of Traditional Martial Arts
Pammachon has been formally recognised by the Institute of Traditional Martial Arts, an association housed in the Department of Health, Exercise and Sports Sciences (College of Education) at the University of New Mexico, and working to promote the growth, development, dissemination of knowledge, and preservation of cultural heritage of the traditional martial arts, both locally and globally.